A heartfelt thank you
to our generous donors!
We are grateful for the continued support we receive from our donors who share in our commitment to care for families in our community.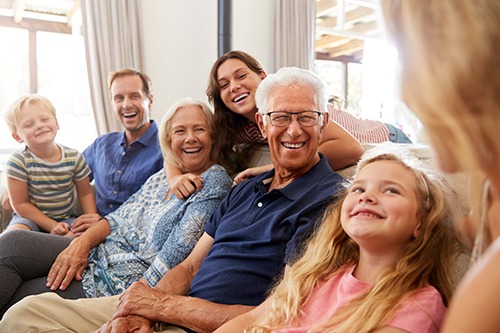 It's easy to support Covenant Care by making a donation. You can donate online, in memory of a loved one, or leave a gift in your will.
Donor Recognition Programs
We are grateful for any contribution and wish to recognize our donors in special ways.
My Wish is your way to help make dreams come true for seriously ill individuals through Covenant Care.