Experience a place where a job is so much more.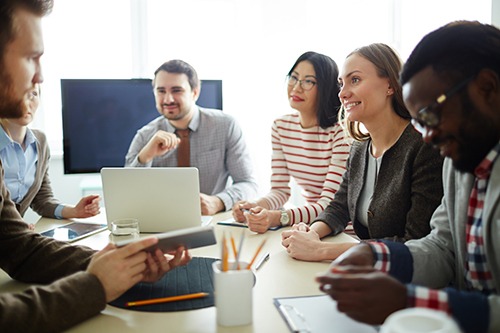 Experience a place where a job is so much more.
Every member of the Covenant Care team is dedicated to making moments count for our patients and their families. When your goal is to help others live their lives to the fullest, your life becomes fuller too. We promise.
Benefits for Eligible Employees Include:
Health insurance
Paid time off for vacation, holiday, sick and bereavement leave
Short Term and Long Term Disability Plan Options
Company paid and supplemental life insurance
Retirement plan with company match
Optional cafeteria plan benefits such as dental, vision, accident, cancer and hospital days
Flexible spending accounts for healthcare and dependent care expenditures
Continuing education, advance credential assistance and tuition reimbursement
Employee assistance program for employees and families
Mileage reimbursement and company fleet car program
Ready to Join our Family?
Whether caring for patients directly or serving in administrative roles to support those who do, our associates enjoy a supportive environment and flexible schedule with professional advancement opportunities. Covenant Care's team culture is founded upon mutual respect and trust.
We recognize and celebrate the value of each staff member's unique contributions, which ensure excellence in compassionate care to the patients and families we serve.