Why Give to
Covenant Care
You can support Covenant Care's patients and families by giving to the Covenant Care Foundation. Your support will help ensure our patients receive comfort, peace of mind and excellent care.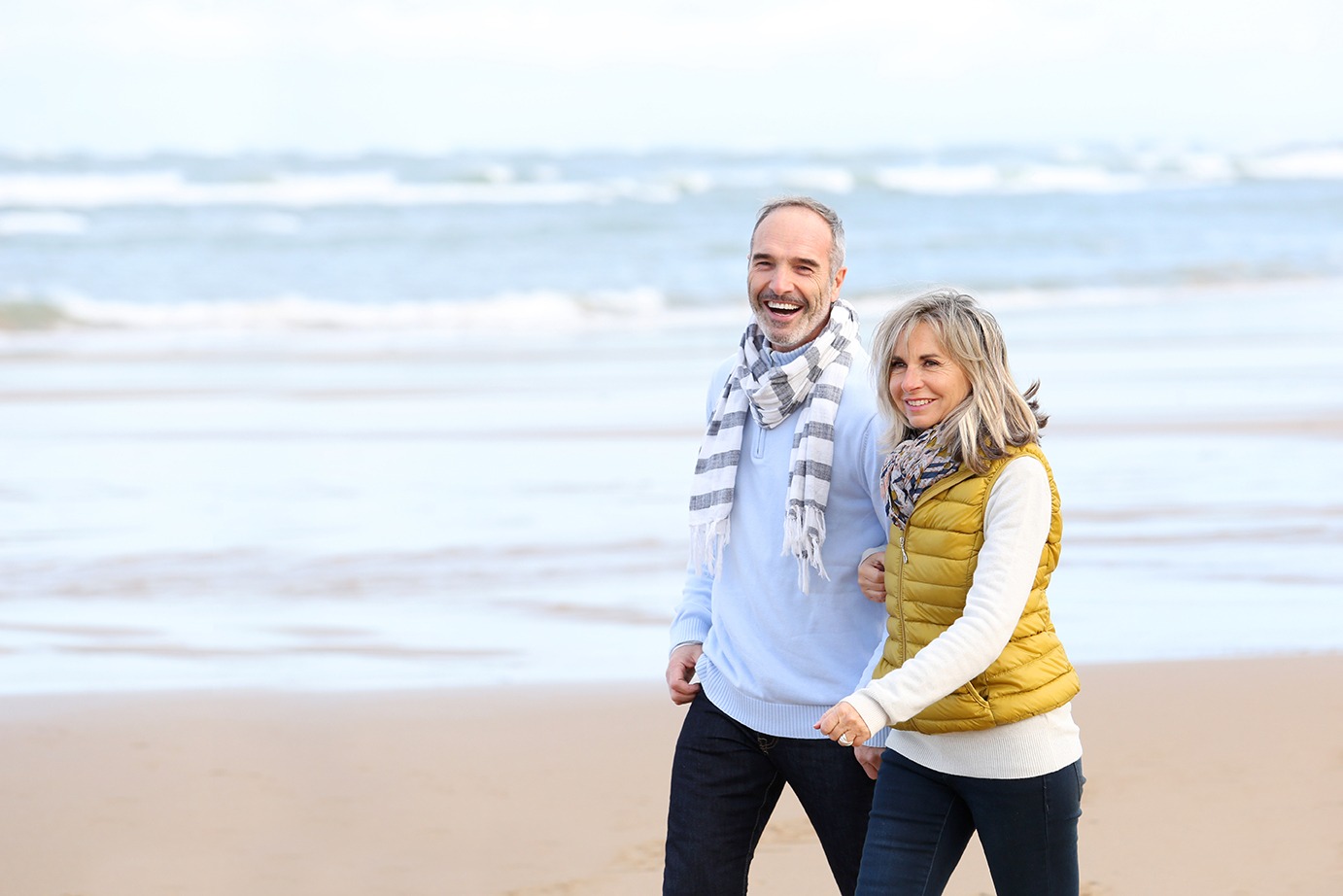 *Checks may be made payable to Covenant Care and mailed to 5041 N. 12th Avenue, Pensacola, FL. 32504
Donor Recognition Programs
We are grateful for any contribution and wish to recognize our donors for their support and generosity.
My Wish is your way to help make dreams come true for seriously ill individuals through Covenant Care.