When you or a loved one are faced with a terminal diagnosis or life-limiting illness, your focus shifts from seeking a cure to seeking greater quality of life.
Hospice License numbers: FL 5025095 AL 24152, 24084, 24131, 24132, 24557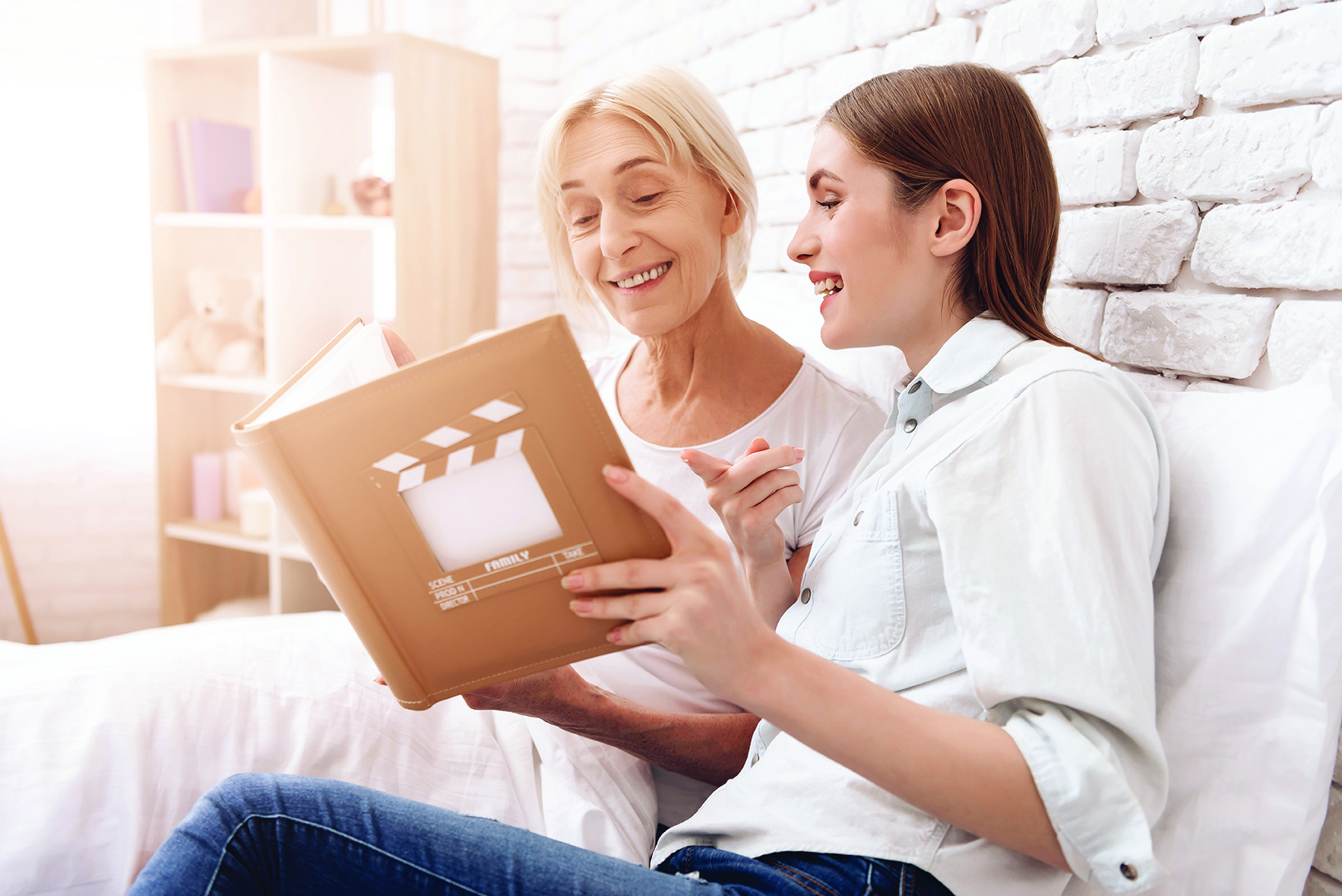 When you or a loved one are faced with a terminal diagnosis or life-limiting illness, your focus shifts from seeking a cure to seeking greater quality of life.
Our experts provide physical, social, emotional and spiritual care through a physician-directed interdisciplinary group (IDG) that may include:
Physicians
Nurse Practitioners
Registered Nurses
Personal Care Aides
Social Workers
Spiritual Care Coordinators
Bereavement Specialists
Volunteers
Your Covenant Care team will work closely and collaboratively to enhance your care, improve quality of life and ensure optimal well-being. Our doctors and nurse practitioners will consult regularly with your referring physician and can expertly guide you and your loved ones through discussions about treatment options, all with the utmost respect and compassion.
We are an extension of, never a substitute for, your regular doctor's care. In fact, many Covenant Hospice patients continue to receive treatment for chronic and complex illnesses. Each of our specialists has advanced training in alleviating suffering and other symptoms associated with a terminal or serious illness:
Pain Management
Shortness of Breath
Fatigue
Nausea/Vomiting
Constipation
Anxiety
Depression
Lack of Appetite
Our registered nurses provide skilled patient care and education. Under their direction, certified nursing assistants and private-duty aides provide exceptional personal and companion care services. Social workers offer support to patients and families, helping them navigate insurance concerns, apply for financial assistance, and make advanced directives and funeral arrangements.
The entire team is guided by a personalized plan of care, which is developed and directed by our physicians to meet your specific needs. Let us help you and your family make the most of every moment. Call 1-855-CARE-365 today to discuss the best care options for your loved one.
Licensed in Florida in 1983 and serving Alabama since 2000
Our goal is to honor a patient's choice to receive care in their own home or a homelike setting whenever possible; but when managing a life-limiting illness at home is not possible, Covenant Care has established relationships with hospitals, nursing facilities, and assisted living communities throughout Northwest Florida and South Alabama.
Routine Home Care
Routine home care is offered to patients who have a life-limiting illness but are not presently experiencing any acute crisis. This is the most frequently delivered level of hospice care. It is available to patients living at home, in an assisted living community or in a nursing facility.
The diagnosis and needs of the patient determine the number of visits from hospice staff and the medications, supplies and equipment provided. At this and every level of care, the patient has access to hospice staff members 24 hours a day.
Call us to learn more at 1.855.227.3365
Continuous Care
Continuous Care is an advanced level of care aimed at providing additional support and assistance to the patient and loved ones during an especially difficult time. It is a more intensive level of care than routine home care and is furnished during brief periods of crisis so the patient can remain in the place of their choosing – thus avoiding the burdens that accompany repeated hospital visits.
Nurses and aides will provide care at the patient's bedside in shifts for a minimum of eight hours and as much as 24 hours a day. The patient will be re-evaluated daily to assess the need for this level of care, as specific criteria must be met to offer Continuous Care.
Call us to learn more at 1.855.227.3365
Respite Care
Respite Care is provided for patients whose symptoms are controlled but whose caregiver requires rest or a short-term absence.  Respite Care is provided in a licensed and contracted facility and is limited to five consecutive days.  Respite Care can be provided more than once while under the care of hospice.
Call us to learn more at 1.855.227.3365
Inpatient Care
Inpatient care is provided for patients whose symptoms are uncontrolled and cannot be managed at home. It is available on a short-term basis at one of our hospice inpatient centers but can also be provided in contracted hospitals and nursing facilities. Once symptoms are controlled and maintained, our staff will assist the patient with returning home or with placement in a partner facility.
Call us to learn more at 1.855.227.3365
Veteran's Program
Covenant Care honors and cares for our nation's heroes, while remaining sensitive to the distinctive experiences and challenges faced by those who have served our country. In addition, Covenant provides outreach and education to area veterans and to healthcare professionals at veterans' hospitals and clinics, veterans' service organization and other agencies serving veterans.
We are pleased to have achieved the highest level designation as a We Honor Veterans Partner through the National Hospice and Palliative Care Organization (NHPCO), in collaboration with the Department of Veterans Affairs.
Call us to learn more at 1.855.227.3365