Covenant Bereavement Care is here to offer support in your grief journey, to help you know what to expect from the grieving process and how to move on to a "new normal" after the loss. Although grief is a universal experience, it is a very personal journey.
Covenant Bereavement Care is here to offer support in your grief journey, to help you know what to expect from the grieving process and how to move on to a "new normal" after the loss. Although grief is a universal experience, it is a very personal journey.
The Phases of Grief
There are several ways to describe the emotional journey that a person takes as they struggle with loss. Recently, what has been called the "stages of grief" is being referred to as the "phases of grief" because a person rarely experiences each stage in a neat, orderly sequence. Remember, each person grieves in his or her own way. It is important not to feel pressure, from yourself or from well-meaning family and friends, to feel a certain way, do specific things or to hurry through your grief.
Shock and Numbness
This is the initial phase that occurs right after the death. During this time, the family is usually making arrangements for the funeral or memorial service. Friends are visiting and bringing flowers. Out-of-town family members are arriving for the service. You might find that you are on "autopilot" during this time. When you think back to this time later, it may be hard to remember the details. Strangely, this phase can be a blessing because it allows the griever to experience the pain in increments. It protects you from feeling all the emotions at once—which would be overwhelming. The length of this phase will depend on many factors. One factor is the manner of death. A sudden, unexpected loss may cause a longer, more intense experience of the shock phase. But even if the death was expected due to illness, there is always a sense of shock. It can still feel like a physical blow.
Telling My Story
This phase is characterized by the need to tell and retell the story of your loved one's life and death. This phase is an essential part of the healing process. Doug Manning, an author and leading authority on grief and loss, refers to it as a time when you have the overwhelming need for people to understand the significance and value of the life lived by your loved one – how wonderful and important they were – and the depth of your pain and longing for them. This is not a selfish thing. Manning calls it the "key" in grieving and says that until you know that the significance of your loved one is understood by yourself and others, you will not move on very far in your grief journey.
It is important to find supportive people who will listen to your story as many times as you need to tell it. It is only when you feel you have been heard and understood that you come to the place where you are ready for the next step in your journey. A support group can provide a safe, healthy environment for this.
Reality Phase
This phase is when the loss begins to feel real. You realize that your loved one is not coming home. This phase can also happen in increments. Your mind may reach this phase before your heart does. You might experience an emotional onslaught during this phase, and/or an emotional release. You might cry or wail. This is when the deep, intense grief begins.
Withdrawal / Anger / Depression Phase
You may experience a phase where your painful emotions are so overwhelming that they seem to take over your life. Common painful emotions are anger, guilt, depression and anxiety. You may also find yourself withdrawing from your friends, coworkers and family. You may also withdraw from activities that, before the death, provided you with a sense of purpose or feelings of joy, but after the death, feel empty or painful. During this phase you may experience intense anger, guilt, depression, withdrawal, anxiety
Reinvestment / Adjustment Phase
This is the phase when you begin to experience moments of joy and happiness again. You slowly begin to care about things again, and you are no longer just "going through the motions." You may not even realize that you are in this phase at first, because healing is a gradual process.
Relationships and activities that you enjoyed before the loss may not fulfill you in the same way, so, in this phase, you begin to invest yourself in new activities and endeavors. You will find that you want to engage in life again. You will feel that your hope is renewed. However, adjusting to loss is a life-long journey and you might experience this phase in cycles throughout your life. It might be frustrating to feel yourself going "backwards" into an earlier, more difficult phase, but once you have had the realization that you want to invest yourself in a new life-that you are ready to put the effort in-it will be a powerful turning point.
Be good to yourself while grieving.
Eat comforting and nutritious foods
Drink plenty of fluids
Take walks outside
Expect a wide range of emotions
Cry, talk or write about your feelings
Seek help and support from others
Stick to a routine
Pace yourself and rest often
Create soothing bedtime rituals
Do some activities you enjoy
Find comfort in your faith
Attend a Covenant Care Grief & Loss Support Group
Common and Normal Responses to Grief
Mental Responses:
Difficulty concentrating
Inability to make decisions
Disorganization
Inability to think clearly
Sense of unreality
Confusion
Short-term memory loss
Disturbing dreams
Emotional Responses:
Anger
Sadness
Hopelessness
Panic
Helplessness
Anxiety
Withdrawing
Emptiness
Despair
Guilt
Relief
Loneliness
Bitterness
Depression
Numbness
Shock
Physical Responses:
Crying
Dizziness
Numbness
Headaches
Nausea
Shortness of breath
Exhaustion, fatigue
Fluctuations in appetite
Weight loss or gain
Constipation or diarrhea
Decreased resistance to illness
Blurred vision
Insomnia
Spiritual Responses:
Re-evaluation of beliefs
Sense of distance from God
Anger at God
Difficulty attending place of worship
Sense of closeness to God
Heightened awareness of God
Feelings of spiritual grace
Heightened awareness of one's own mortality
Where and How to Find Help
Our Grief and Loss Handbooks for both adults and children are excellent resources to help navigate the grief journey.
Coping With Grief and Loss: A Handbook for Survivors
Understanding Children's Reactions to Death, Dying and Grief
Grief and Loss Support Groups
Covenant Grief and Loss Support Groups provide a safe place to grieve and heal as you interact with others who are facing the same challenges. Anyone in the community experiencing grief, regardless of hospice service, is welcome to attend. Please call 1.855.227.3365 to register in advance.
Find times and locations of Grief and Loss Support Groups in your area on our events calendar.
Children's Bereavement
The feelings of loss following the death of a loved one can be overwhelming and confusing for children. Through our children's bereavement program, Covenant provides comfort and reassurance to children who have suffered a loss. Our trained specialists offer child-specific counseling, support groups, literature and community education on children's grief issues.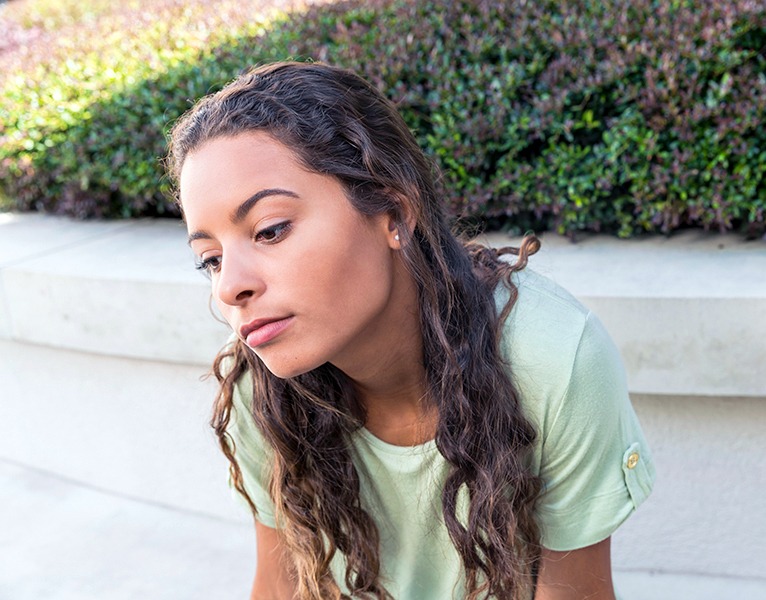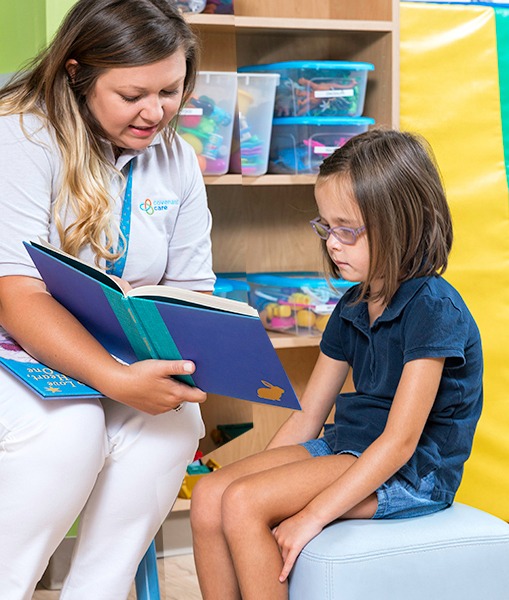 Grief Connect Kit
The Grief Connect Kit is a free grief toolkit designed to help children work through their feelings of loss and to assist parents and caregivers in talking with their children about death. The kit contains age-appropriate books, dolls, art supplies and a parent pack filled with information and literature on children's grief.
Available free to any family in the Covenant Care service area, the Grief Connect Kit is a resource to build the confidence of a family to talk, play, write and draw their feelings — turning grief into hope and remembrance.
Camp Connect
Camp Connect is a bereavement camp for children ages 6-17 who have suffered a loss, or who have a terminally-ill loved one. Utilizing confidence-building exercises and artistic activities, Camp Connect gives children the opportunity to explore and express their emotions, equips them with a better understand of their grief and offers ways of coping with their feelings – all while making connections with others who have experienced a loss.
This free camp helps children find laughter in their tears, strength in their fears and a helping hand in their journey through grief.
To find out more about Camp Connect, email us at campconnect@choosecovenant.org. or call 1.855.CARE.365. Check our events calendar for upcoming Camp Connect dates.
For only $100, you can send a child to Camp Connect and know your dollars will make a difference as our bereavement specialists provide enriching experiences to foster new friendships, explore the grief process and honor the lives of loved ones. Donate today.
Purposeful Play
Throughout the year in various regions, Covenant Care holds therapeutic activity sessions for bereaved children who are unable to attend Camp Connect. These day-long and half-day activities range from painting and pottery throwing to horseback riding and boating. This purposeful play in a group setting helps children realize they are not alone in their loss and allows them to experience hope and joy in the midst of their grieving.
Check our events calendar for the next activity session in your area.